Today, over 80% of the internet's weight consists of video. It gives an indication of how large film and video production is today, how much is published and also what "weight" film has. In 2021, we in Sweden looked at mobile content for over 100 minutes every day – and the trend is pointing upwards.
Films are around us all the time and we like to watch them. The brain takes in images 60,000 times faster than text. We remember 95% of a message that reaches us via images, compared to 10% of a message in text.
There is no doubt that film is a powerful tool when it comes to communication.
What do you want to communicate? Who do you want to communicate with? How do you get your message across? When will it be published? In which channels? As film agency and production company , we help to sort out questions like these about content production and content strategy before we decide on form and medium.
When choosing a partner and video agency for film production so it is important to choose someone who understands why film works so well. A good-looking production that comes to the wrong medium can make the value of the production disappear.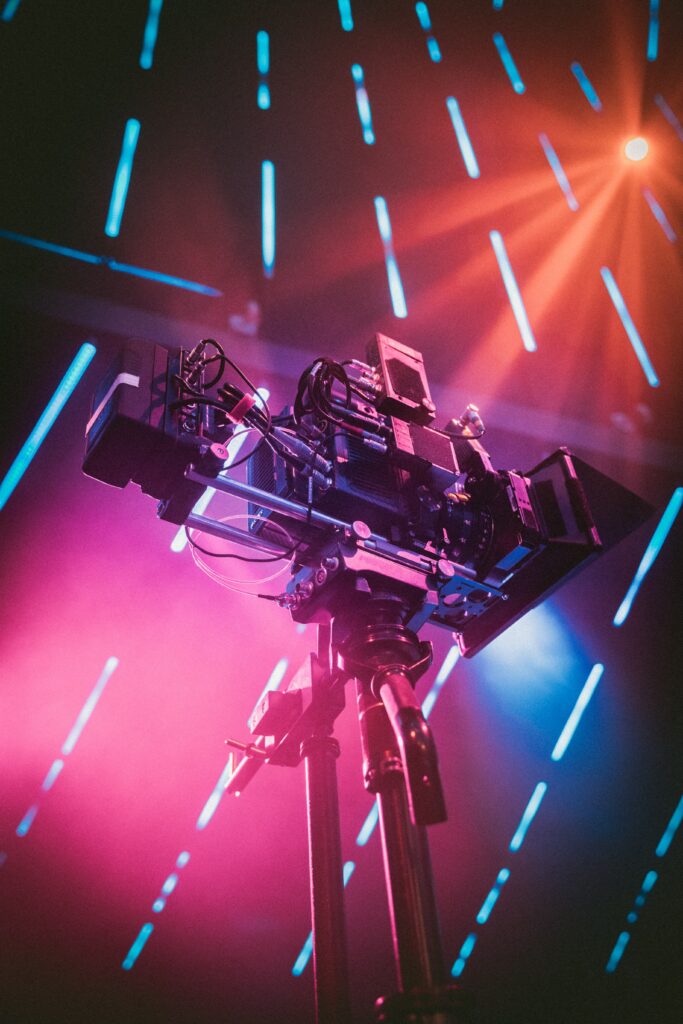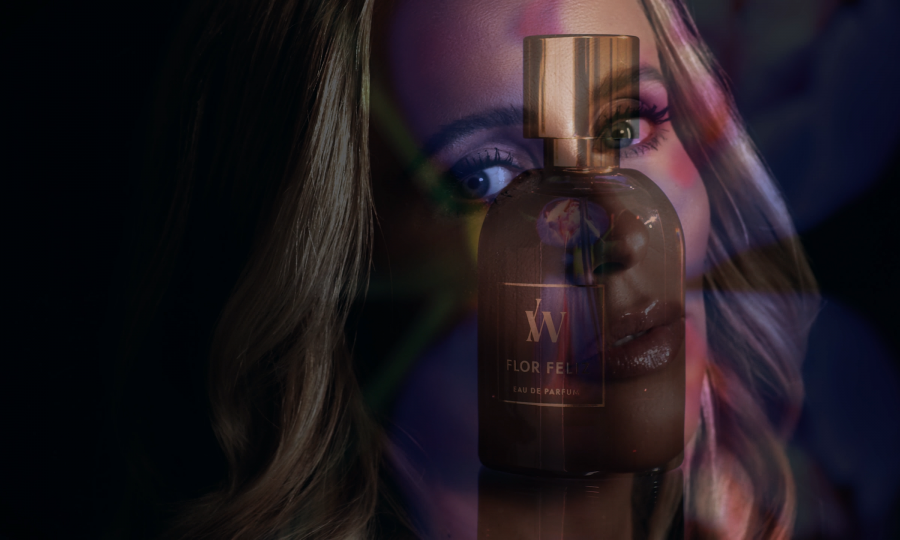 There is a 27 times greater chance that someone will click on an advertised movie compared to a banner.
There is a 1200% greater chance that someone will share your film than your text.
Companies with video integrated in their website get 41% more traffic compared to websites without video. Search sites like Google rank websites with movies "higher" than those without. And having a video on your landing page increases your conversion by about 80%.
There are surveys that show that consumers remember about 95% of a movie's message. This can be compared to consumers remembering about 10% of a text.
64% of consumers are more willing to buy a product if they watch a movie about the product first.
Commitment. Conversion. That's the strength of film.