Ida Warg launched her first fragrances in the late summer of 2021. For this, she wanted to produce two inspiring films for the scents.
The films would reflect Ida Warg's expression and feeling but also have their own style. They would mainly be used in social media and as sales material on websites.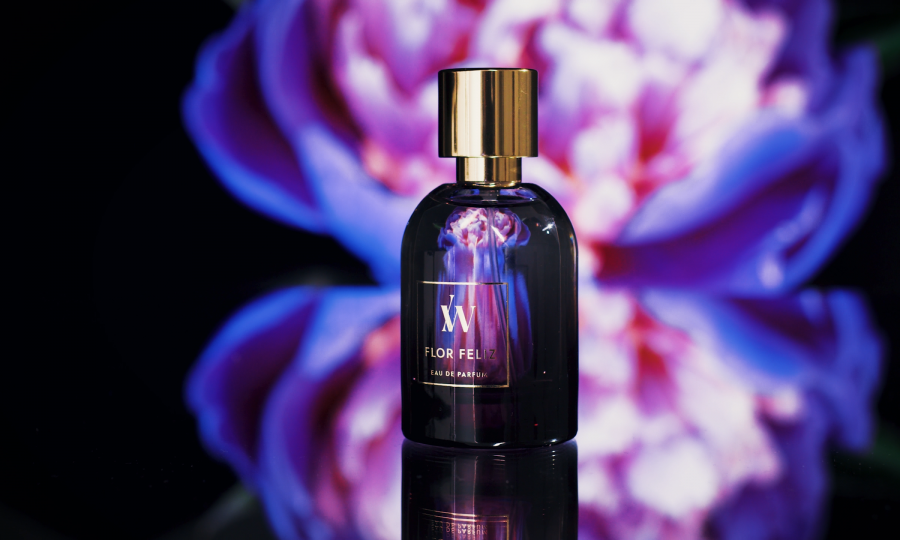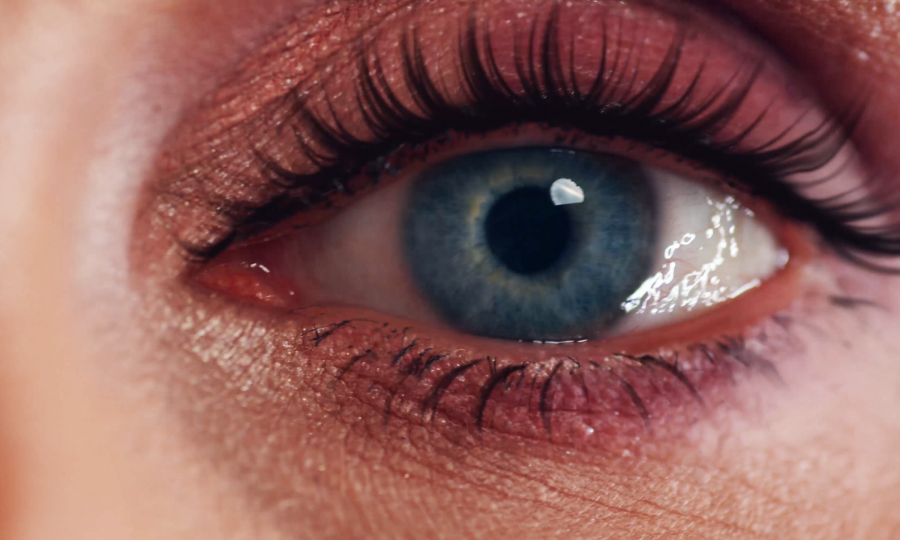 We chose to work with close-ups in this production. The scents of the perfumes were represented in flowers and fruits, which we panned over with a macro lens together with a dreamy lighting.
We wanted to include Ida Warg in the films and show how she really experiences the scents. The sensation of the scent explodes in blooming flowers, the weight of the bottle in the hand and the feeling of drops on the skin.
The delivery consisted of three short films adapted to different channels with different lengths and formats.
The films were published on Ida Warg Beauty and on her own channels. The perfumes sold out in two hours.