In the spring of 2018, the GDPR legislation was on its way and there was not much knowledge about what the new law would mean for brokerage firms. Therefore, Mäklarsamfundet, together with Fastighetsmäklarsamfundet FMF, wanted to reach out to its members brokerage firms, and give them the tools they needed to adapt their operations.

With the support of the law firm DLA Piper, they developed industry guidelines for the processing of personal data in connection with the new data protection regulation. Our mission was to develop a more digestible variant of the industry guidelines.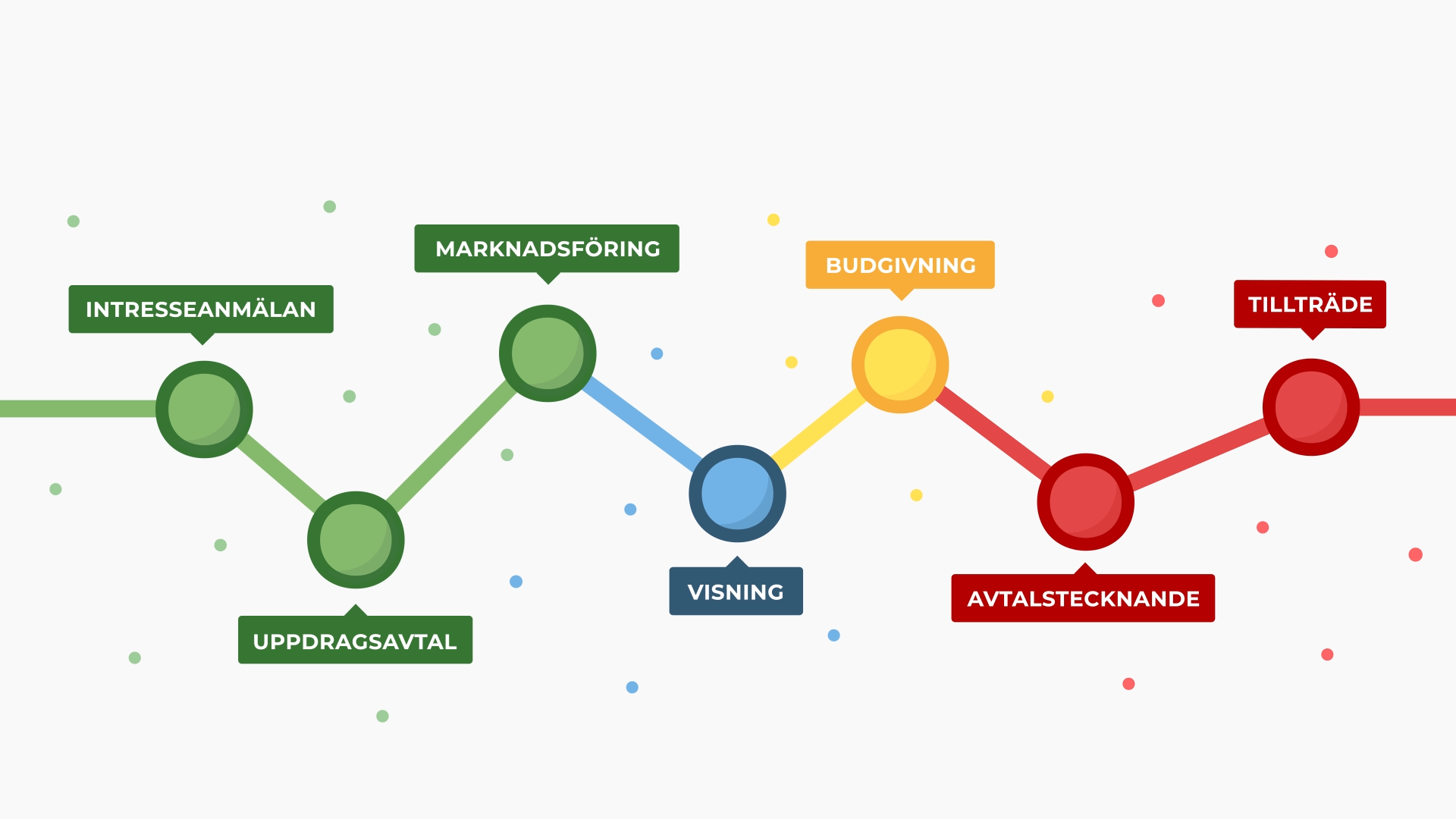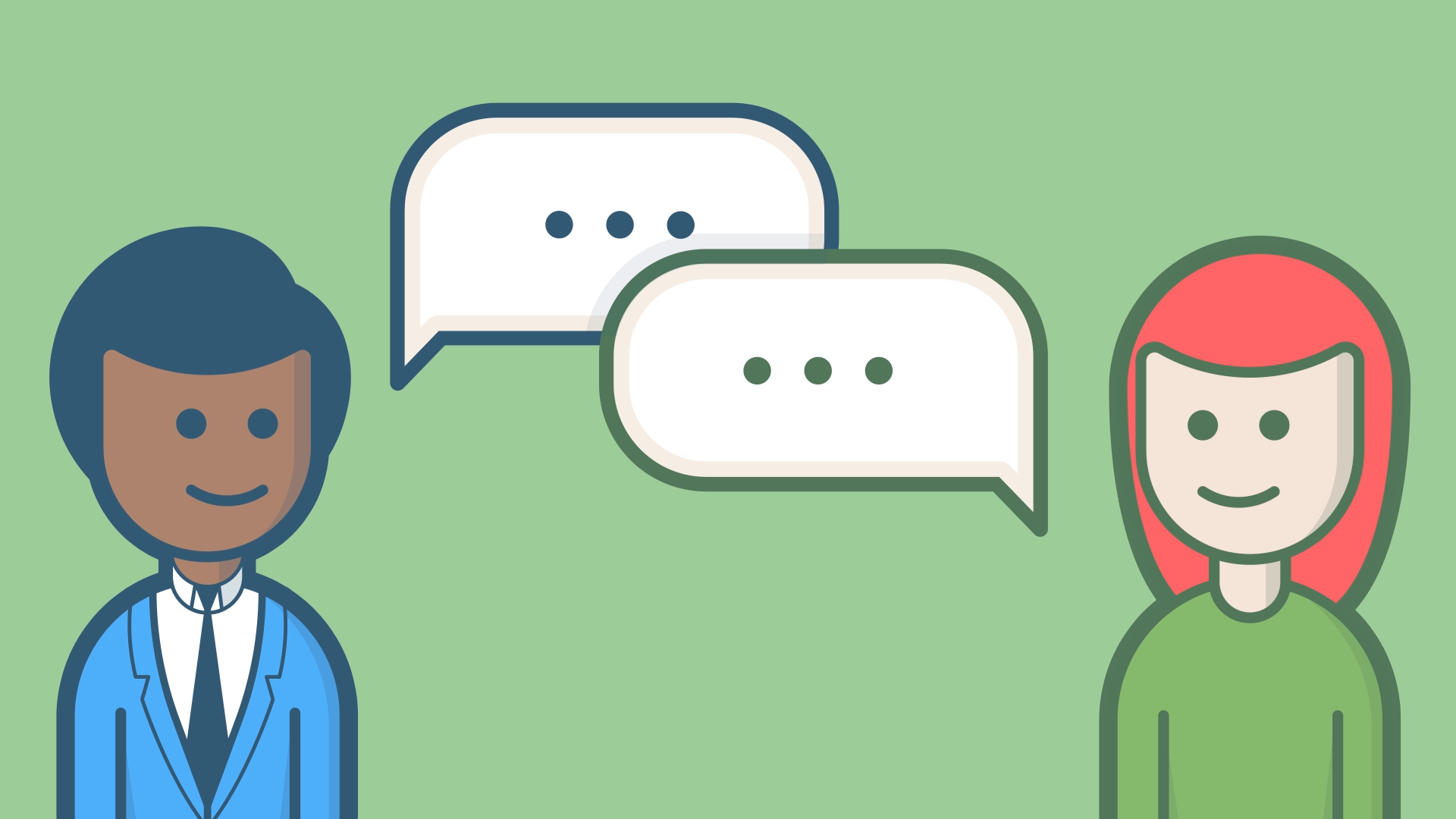 To provide an overall understanding of how the legislation would affect brokerage firms, we produced a 2D animated explainer film that practically described how the GDPR would affect their work.

This explainer was easy to absorb and gave viewers a basic understanding of and served as a summary of the industry guidelines.

Diggin was responsible for research, script, design and animation, from start to finished end product simply! The film was used on Mäklarsamfundet's website, at information meetings and sent out in a newsletter.