Diggin offers live broadcas in various forms. Here are some examples!
In the constant need to connect internally and externally, many have realized the value of having their own studio to be able to quickly record broadcasts. Diggin offers experienced expertise in developing your studio broadcasts, producing them and also helping and building your own live studio.
Our focus and ambition is to create smart and simple solutions to make efficient and powerful broadcasts that engage the audience. For several years, we have built studio solutions on behalf of customers in various industries. Everything from simple presentations to larger panel discussions and participants who are involved at a distance.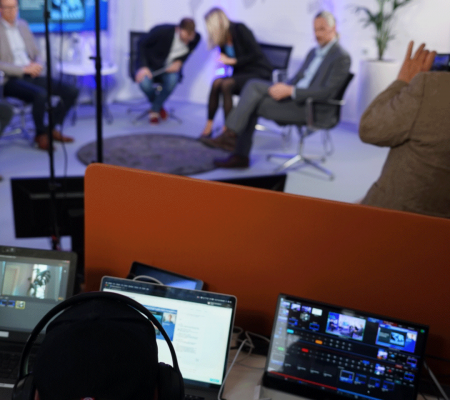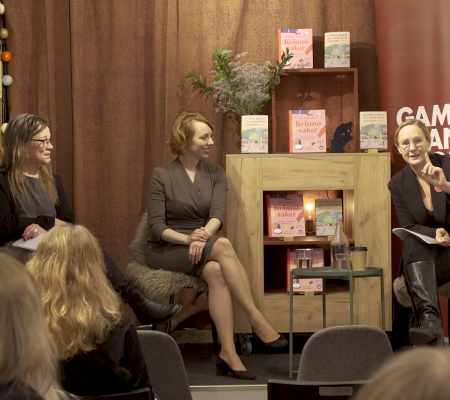 On Location Event Broadcast
Create a greater presence at your event by broadcasting it live over the internet. Through our expertise, Diggin can help you set up a proper camera production that can be broadcast live to your digital visitors. Our solution-oriented mindset means that we are adaptable and creative to create an experience for the digital event with chat, questions and other digital tools.
Each event, even if it is an annual presentation, kickoff or award, we see as a unique challenge. So do not be afraid to contact us early to see what we can offer for experience and brainstorm perhaps new unique program items that connect the digital event with the physical.
Demand for distance solutions has increased sharply. We at Diggin have for several years worked out effective solutions for this and every day we find new tools to make it easier for you. It is not always possible to gather people in the same physical place, we can offer you an efficient and secure opportunity to receive participants with video and audio online.
Our ambitions are to offer a stylish broadcast that uses simple methods but still maintains the quality of a studio production.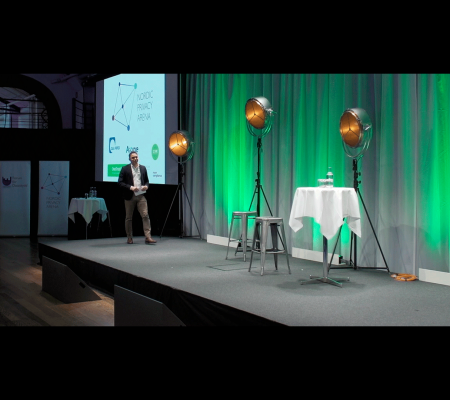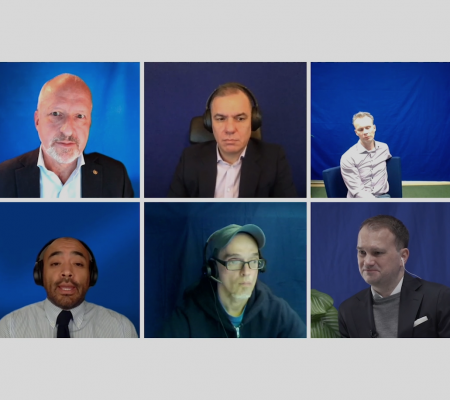 When digital meetings require more interactivity and creativity, we can help you combine this through existing digital platforms. Diggin stays up to date with the latest tools and features, so let's help develop your digital meeting with more interactivity between you and your visitors.
Use our expertise to let us moderate your event such as video features, breakout rooms, questions and chat, so you can focus on what is most important: reaching out to your visitors and avoiding thinking about technology.
A live production from start to finish